Content that works
AgriMedia is a publisher of professional information in the agricultural sector. In this no-nonsense sector, we reach thousands of agricultural entrepreneurs every day with our high-quality, independent, journalistic content. Based on our mission 'Knowledge that benefits you', our subscribers are supported in their business operations and our clients are supported to achieve their marketing goals.
Content syndication & content licensing
Every day, AgriMedia's editors create relevant content. From text to photo and from audio to video. We are known for our unique, high-quality, independent journalism. Our content is naturally used in our own media. Over the years, we have built up a huge archive, from tractors to harvesters, from lawnmowers to chainsaws, from milking robots to barn floors. We have described and had in front of our camera hundreds, if not thousands, of machines.
We regularly get questions from manufacturers, importers, dealers or other media asking if they can (re)use our content. Sure, of course they can! We are proud of our work and believe it should be seen by as many people as possible in the world. However, creating content takes time, a lot of time. This is why - depending on use - we ask for a financial contribution for our content. This contribution enables us to continue creating unique stories from agricultural machinery in the future.
Image archive
Photography
The fees for the (re)use of our photos depend on the use. Sources for our media can receive the photos - for personal use - free of charge. If the photos are used editorially (e.g. in other news media) or commercially (e.g. in marketing materials), the charges are €75,00 for the first photo and €35,00 for the second photo from the same series (editorial use). For commercial use, the fees are respectively €155,00 and €77,50. If you wish to purchase the entire serie, the costs are €995,00. In all cases, the photos are not previously published. Purchased photos will be made available exclusively and removed from our archive.
Articles
Articles
Our articles, reports and dossiers are created exclusively for publication in our media. Manufacturers, importers or dealers can commercially reuse our articles about their own machines against a fee. Please contact your account manager for pricing. International media can buy our content for publication - outside the Dutch language area - per article at The Content Exchange. The Content Exchange.
Contentlicensing
Rights-free
By licensing our content, you acquire the rights to use certain content for your own publication outside the Dutch language area. This may include our texts, images, videos or other digital media. There are several advantages to licensing our content.
Testing
AgriMedia is one of the few publishers in the world who tests, interprets and publishes agricultural and garden and park machinery at a high level. AgriMedia also creates relevant user experiences that are rated as highly valuable by future users of the machines.
International applicability
Many of the (tested) machines are sold worldwide, making this content valuable outside the Netherlands as well. By licensing our content, you make use of the high-quality content already produced by us. This content will contribute to the quality of your media and strengthen your brand image.
Our brands
Brands
AgriMedia's brands are known in the market for its high-quality, independent journalism. AgriMedia has the following brands:
Contact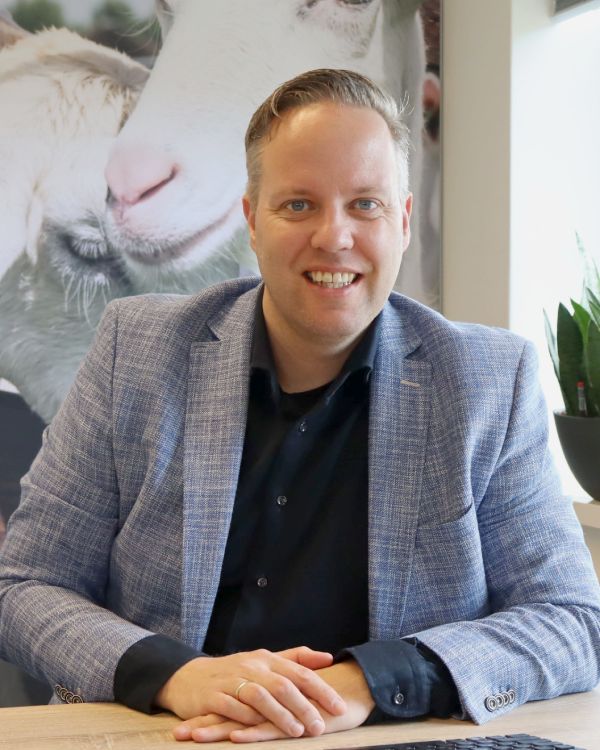 Jean-Paul Reparon
Algemeen directeur
+31 (0) 317 46 56 70
jpreparon@agrimedia.nl
Meer informatie
Wilt u meer informatie over het licentiëren van onze content? Laat dan jouw gegevens achter. Wij nemen dan spoedig contact met je op!